Mati Roy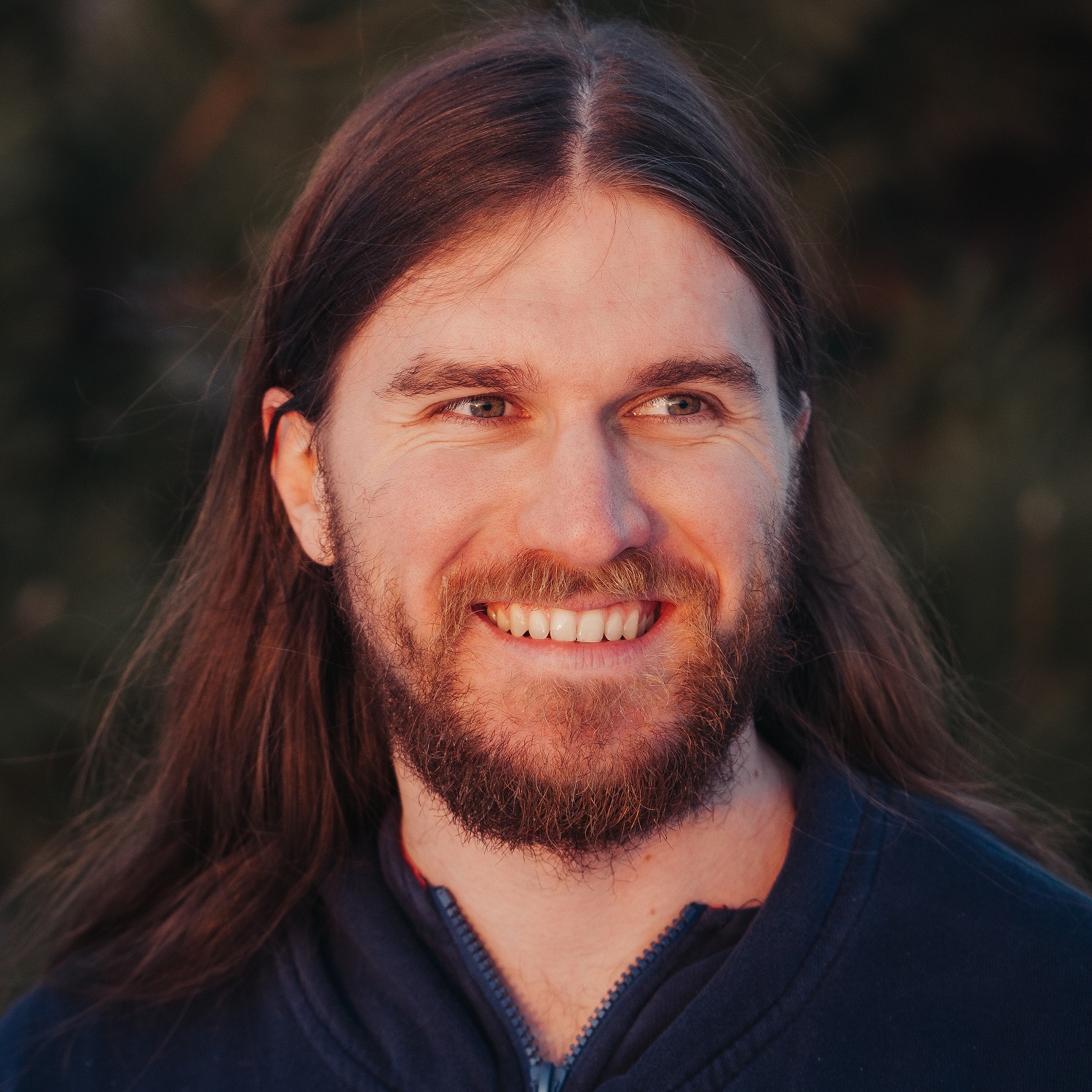 Hey. Welcome to my place. Glad to see you in this corner of the Internet.
You might be interested in the other sections of this website:
I also have a page on How I can help you and another on How to help me.
You can follow me on Facebook and connect on Garmin Connect. I'm also on LinkedIn and GitHub. Stalk me for more.
Subscribe to my mailing list to receive information I find very valuable. So far, since 2019-10-02, I've sent
0 emails
. I plan to continue sending few as I value your attention.