Mati Roy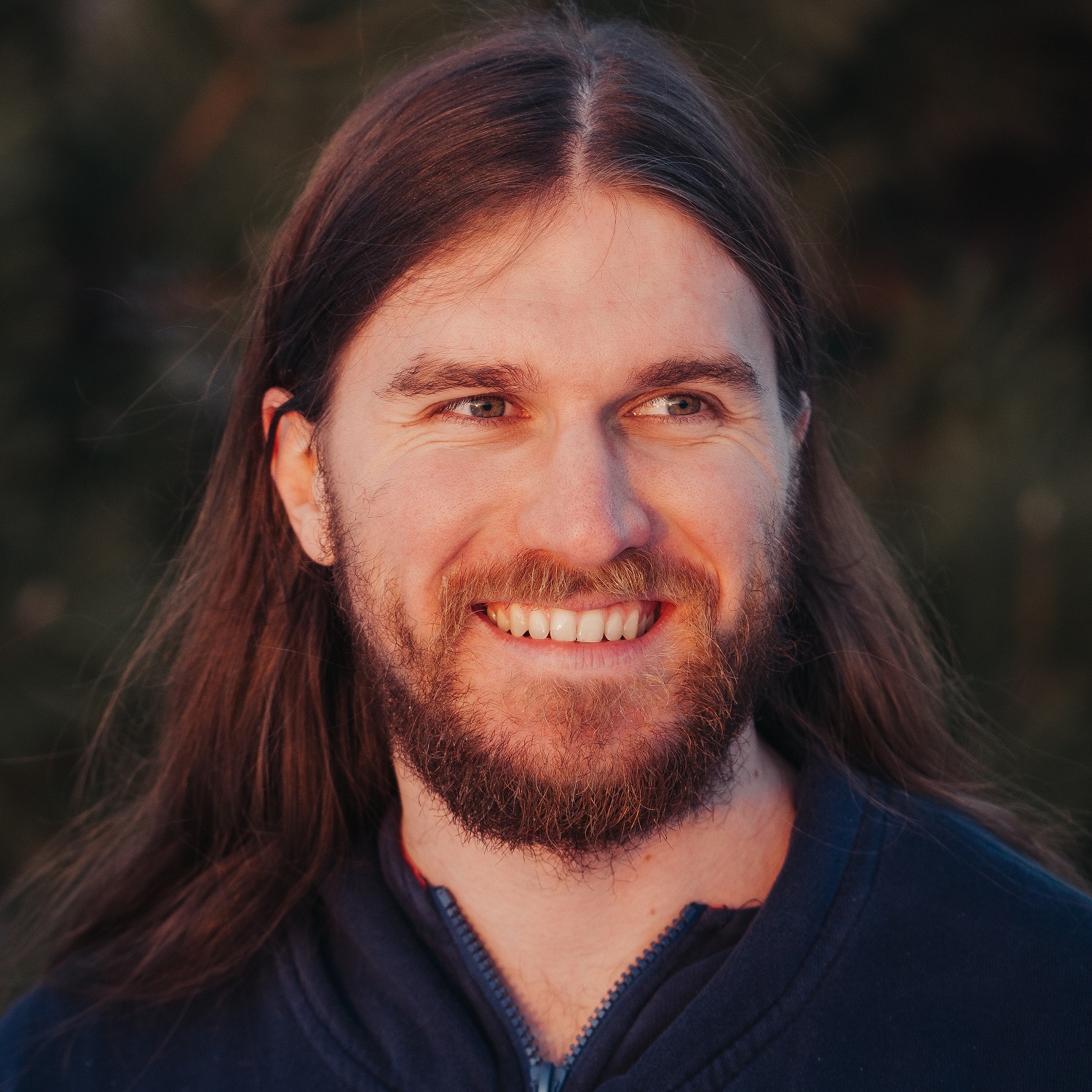 Hey. Welcome to my place. Glad to see you in this corner of the Internet.
A recent update on my website is that I added my interviews — I'm pretty happy with those!
You might be interested in the other sections of this website:
You can connect with me on Facebook, Twitter, LinkedIn, and GitHub. Stalk me for more.
Garmin Connect
I have two mailing lists:
I only share information I find very valuable – so far, since 2019-10-02, I've sent
0 emails
, and I plan to continue sending few as I value your attention.